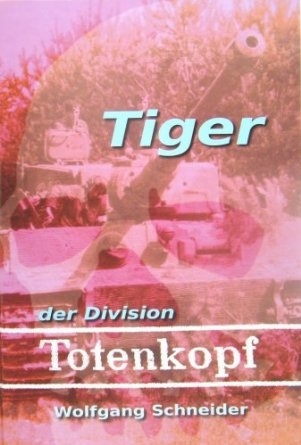 Tiger der Division "Totenkopf"
Item num.: 978-3935107150
In langjährigen Recherchen, nach Auswerten vieler Einzelberichte und Briefe,
unzähliger Einzelgespräche mit Ehemaligen konnte fast jeder Tag der Kompanie von
ihrer Entstehung Ende 1942 bis zum Ende Anfang Mai 1945 rekonstruiert werden.
Zugehörigkeit und Schicksal mehr als der Hälfte der rund 500 Kompanieangehörigen
sind im Text und in den Anlagen dokumentiert. Mehr als 600 Abbildungen und
Kartenskizzen machen diese Chronik einzigartig.

International order please send me a mail to check the shipping cost.